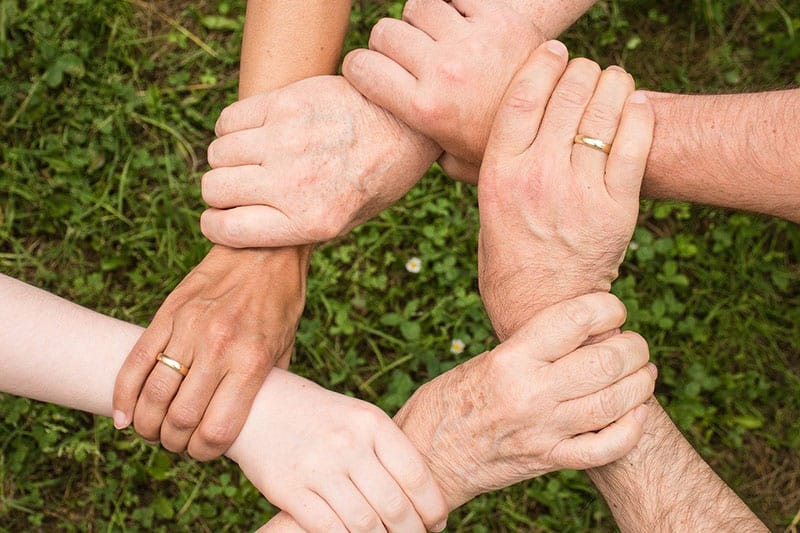 14 Apr

A Message to the Cocke County Community
A Message to the Cocke County Community
I want to thank everyone who has rolled up their sleeves and taken on different roles as we experience this new way of doing business during the school closure. The COVID-19 pandemic has forced all of us to consider how we interact with each other and how we can creatively take care of the needs of our students without having them in our school buildings.
I am extremely proud of how the Cocke County Schools family has risen to the occasion during this time of uncertainty. Our team of professionals from a wide variety of departments have pulled together to make sure we can feed our students, provide learning materials and academic support, and reach out to make counseling services available to our students. I am personally grateful for the school district staff members who have gone the extra mile to serve in these new and unexpected ways.
Speaking of families, I am also incredibly proud of how the families of our students have answered the bell over the past few weeks. Families have adapted their routines and schedules to make learning a priority for your children. You have remained flexible as we explore the best ways to deliver academic programs and resources. You have also shown tremendous grit and determination in accepting some new short-term roles in order to help your children continue to learn.
We are all in this together as we show our children what resilience looks like in a time of adversity. I want to encourage you to use our new website, www.cockecountyschools.org, as a resource for learning opportunities, as well as other information that will be helpful to parents as you talk to your children about the virus and its current impact on our lives. You will find a Parent Portal on the website home page that links to these helpful resources for parents.
As we continue to work with local, state and federal officials in navigating our way through this event, it is important that we follow the federal guidelines to slow the spread of the coronavirus. Our efforts have worked so far, but we must maintain our safe practices to keep everyone healthy and free of the virus.
We will be working with the Tennessee Department of Education and our local elected officials over the coming days and weeks to monitor our situation and make decisions about the remainder of the school year. As we know how we will proceed we will make an announcement to our staff, students, families and the community.
Stay well.
Manney Moore,
Director of Schools