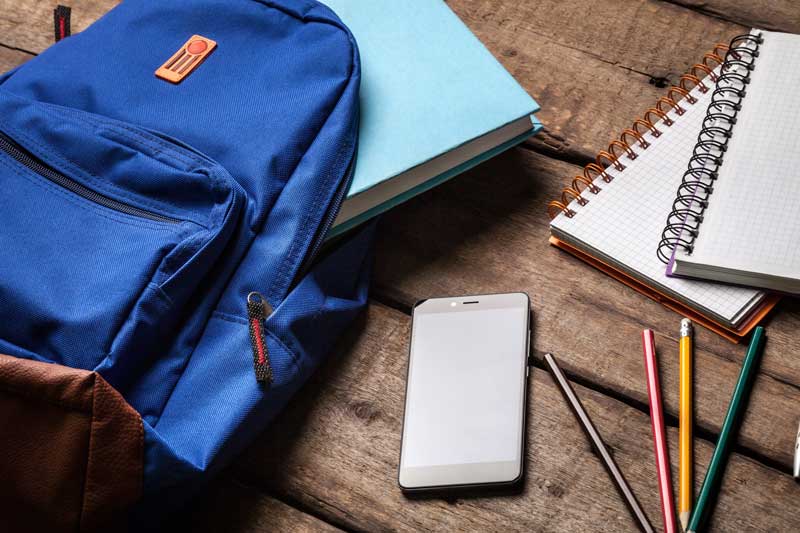 22 Jul

Expectations For The Upcoming School Year

Dear Parent/ Guardian,

As we prepare for school to begin, we want to take the opportunity to provide you with information about expectations for the upcoming school year. We at the Cocke County School System are seeking your help to make this school year successful for your child. You are our most important partner in educating your child. The district has purchased new technology, programs and software to support our students' academic success. The district will provide a Chrome Tablet or Chromebook to be assigned to each student in the district. Each teacher in the district has participated in Google Classroom training in order to use the new technology as part of their classroom instruction. Chrome devices and instruction will also support students' learning in the event that school must be closed for the current health crisis or weather. Chrome devices will also be utilized to deliver instruction to students whose families have chosen to participate in remote learning provided by the Cocke County School System. In the event that there is an unexpected closure prior to their arrival, the district will provide work for your child until the device is available. While our academic staff is planning to build strong minds, the cafeteria staff is currently working to plan meals for traditional students as well as our remote learners. Once again this year the district will participate in Community Eligibility. Community Eligibility will allow the Cocke County School System to continue to feed each child in the district at no cost to the family.

This spring the Cocke County School System launched a new website www.cockecountyschools.org. The district will strive to post accurate and current school information to the site. As we plan for this school year together, it is important that your child's school has the most current contact information for you. Please update your current contact information, including phone numbers and email addresses, with your child's school each time that you have a change. The school system and your child's school would like to provide you information about your child's new technology when it arrives. We will provide you with information about instruction, school functions, changes to the school schedule and food services. We will share information through your email, phone, and texting applications.

Together we face many challenges and changes in school this year and your support is important. We ask that you screen your child to insure that they are healthy each morning before coming to school. Schools are the center of our communities and each of your community schools is busy planning for your child. Each school has developed patterns for traffic flow inside the building and schedules to insure that your child's safety is a priority. We have planned for a regular and rigorous cleaning regimen for each building. Our staff and students will work together to insure a clean and safe environment for learning. Given the size and structure of our buildings and buses it is not possible to keep every child and staff member 6 feet apart at all times. We will however, have assigned seating to insure that everyone has their own space. This is not a change for your child, as most of our teachers regularly require assigned seats in class. Students will now have assigned seats on the bus. As always we welcome our students who are car riders. Each school will have a designated time that the school doors will open and each school will have designated entrances for car riders and bus riders. Our staff will wear face coverings as necessary when social distancing is not possible. Masks are strongly recommend for students. As the community spread increases, masks may be required. We can work together to help keep students and staff safe. In the unexpected event that your child becomes sick while they are at school, the school staff will insure that your child is well cared for until you arrive. Each school has a designated place to observe and care for a child as needed. You will be contacted to pick your child up from school, if you are unable to pick up your child from school they will be transported by ambulance. We appreciate your efforts to support your child's learning during the unexpected school closure in the spring. Together we can move mountains and achieve success for the children of Cocke County.