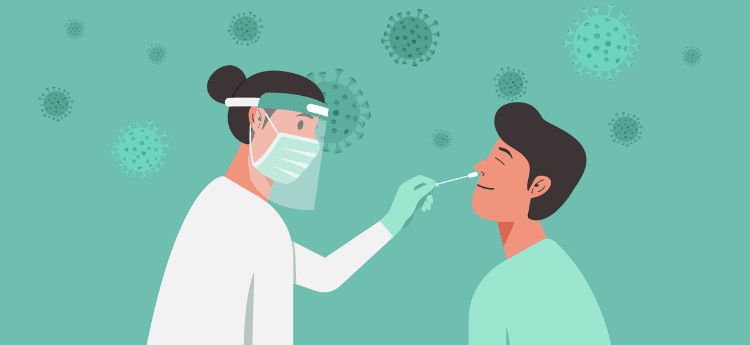 09 Dec

FREE VOLUNTARY COVID-19 TESTING

FREE VOLUNTARY COVID-19 TESTING

As part of Cocke County School System's ELC Grant, voluntary Covid-19 testing is available to all district faculty, staff, and student's age 12 and up at the parent's request with expressed written permission. Tests are available at each school and are administered by the school nurse. Confidential Covid-19 test results will be reported directly to the patient from the testing lab and not the school district. Faculty, staff, and students (parents) will be notified of their results by phone. Test results are usually available within the hour.