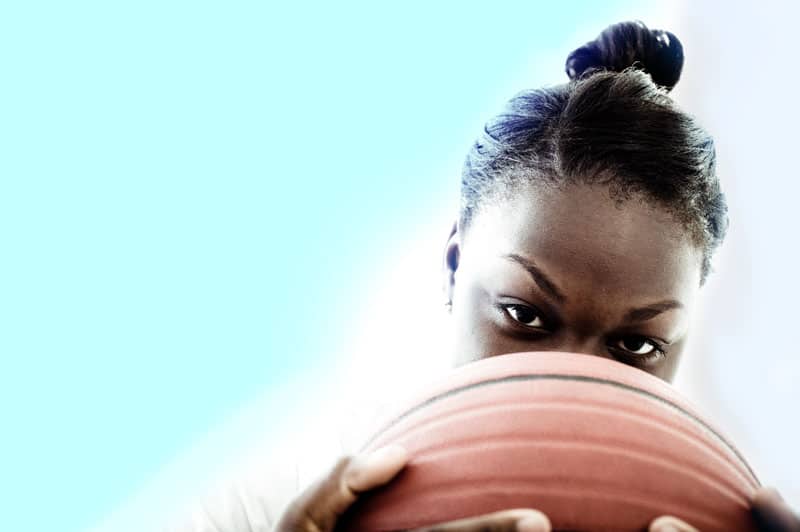 29 Jan

Governor Bill Lee Suspends Executive Order Restricting Attendance at High School Sporting Events

Executive Order 74 addressing household attendance restrictions will be suspended effective Monday, February 1.  However, the TSSAA COVID-19 Regulations and Rules Modifications for practice and competition as well as the current restrictions on preseason scrimmages and jamborees adopted by the Board of Control at their July 22 meeting are still in place for all sports and must be followed.  Cocke County and Cosby High Schools will continue to follow COVID-19 guidelines that were in place by TSSAA before executive order 70.

·         Masks and temperature checks are required for entry.

·         Seating capacity is limited to 1/3 maximum capacity for the venue.

·         Social distancing is required in common areas and stands.

·         Cheerleaders may now participate in home events.

·         All members of the community may attend until 1/3 maximum capacity is reached.  These numbers are different for each school.

If you have any questions, please contact your school's Athletic Director.