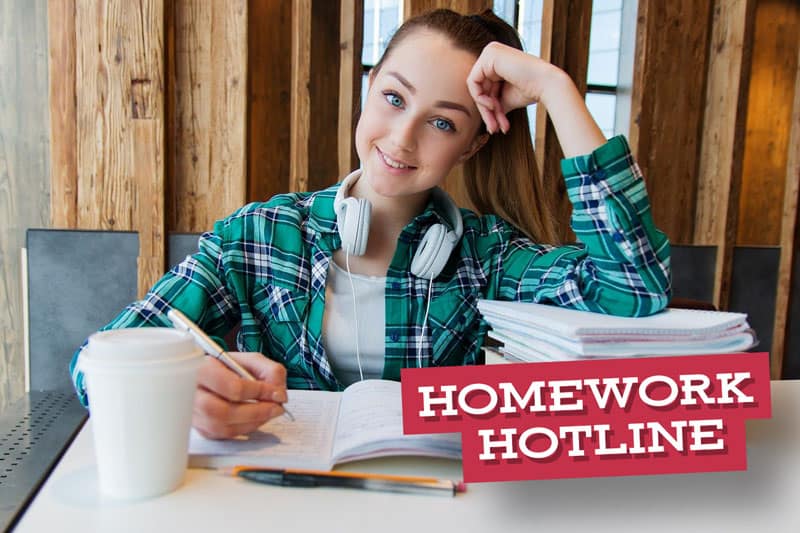 08 Apr

Homework Hotline Announcement

Homework Hotline has made some adjustments to better serve Tennessee students in their time away from school.
Homework Hotline has changed its operating hours after receiving feedback from school districts and students to offer assistance earlier in the day. Students may now contact teachers through the Hotline (615) 298-6636, from 3:00 PM – 7:00 PM, Monday through Thursday each week.
Homework Hotline has compiled a list of free resources for parents at homeworkhotline.info/resources.
Homework Hotline has created a place for school district resources on their website at homeworkhotline.info/district-subscriptions.