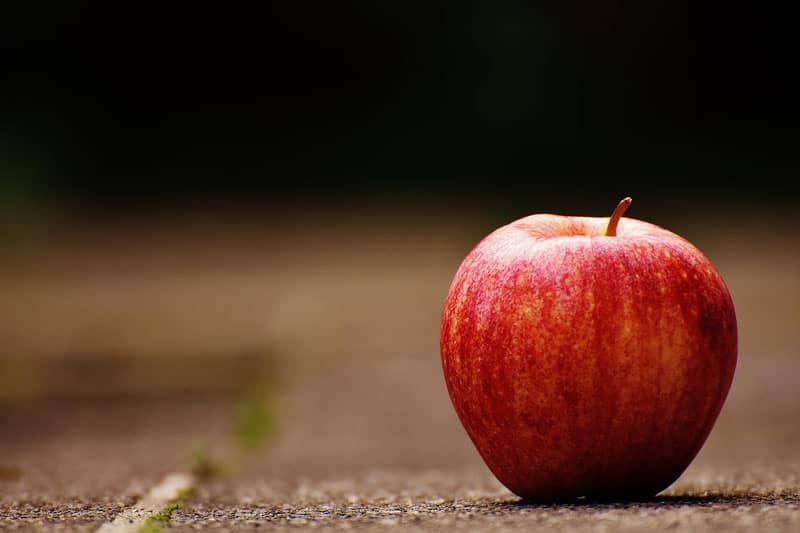 17 Jun

Pandemic Electronic Benefit Transfer Program Summer 2021

The Pandemic Electronic Benefit Program (P-EBT) is continuing through the Summer months through the Tennessee Department of Human Services. Here are a couple of announcements concerning funding for the Spring 2021 and Summer 2021 time periods:
If your child's school operated on a hybrid schedule during the Spring months of March, April & May, you will get funding uploaded to your P-EBT card. Those funds will only be uploaded for students impacted by a hybrid schedule in those three months due to COVID-19 or testing.
ALL students in Cocke County Schools will receive funds uploaded on their P-EBT card for the Summer months. Please do not throw the P-EBT card away as we are waiting on directions from the Department of Human Services about plans for the program in the 2021-2022 school year.