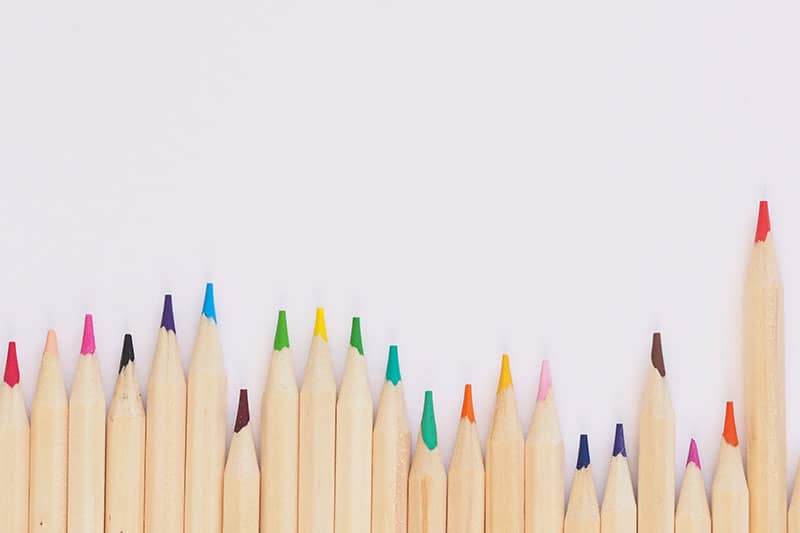 26 Jan

Updated: Staggered School Attendance Schedule Through February 2021

February Schedule

Cocke County Schools will remain on a stagger schedule the first two weeks of February through February 12th.

February 15th is a scheduled holiday break for President's Day.  (NO SCHOOL)

We will return to regular schedule for all students on Tuesday, February 16th through Thursday, February 18th.

All Fridays in February will be remote days for students.

Please stay SAFE!!!