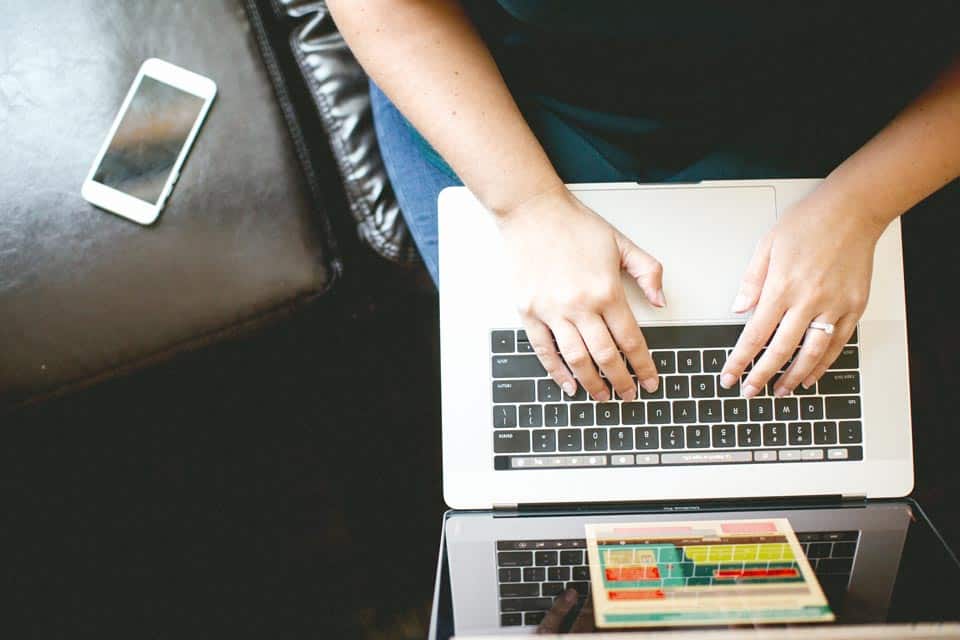 06 Jul

Virtual Remote Learning For The 2020-2021 School Year

For anyone who is interested in virtual/remote learning for their child for the 2020-2021 school year, there will be four informational meetings and community meetings to go over with you what this will look like for you and your child. We encourage you to attend these meetings. You only need to attend ONE of them, as the same information will be covered at all of them.
July 14, 2020 @ 6:00 PM at Cosby High/Elementary School Gymnasium
July 15, 2020 @ 6:00 PM at CCHS Auditorium
July 16, 2020 @ 11:00 AM and at 6:00 PM at CCHS Auditorium
We ask that you please wear a mask when attending these meetings. If you can not attend one of these meetings, but still wish to obtain information before signing the virtual school contract, please email Dr. Amanda Waits at [email protected] or call 423-623-7821 ext 2015.
Watch Live