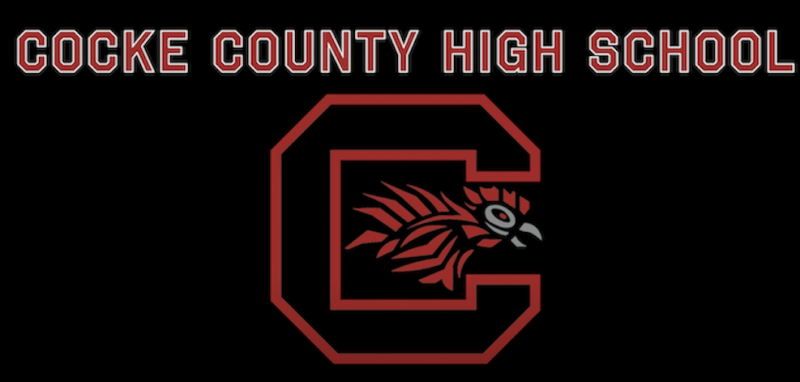 12 Jul

Cocke County High School Registration for New Students

Attached is the info about the school year starting for students/parents.  If people are asking about new student enrollment/registration for CCHS, we will be physically available on Monday, July 26 – Wednesday, July 28 from 9:00 a.m. to 2:00 p.m. here at CCHS.  If they want to submit something now, they can complete an enrollment form online by using this link:   

https://forms.gle/xsoHxKmRioP97gV17

A pdf with this link and the documents needed for enrollment is also attached.