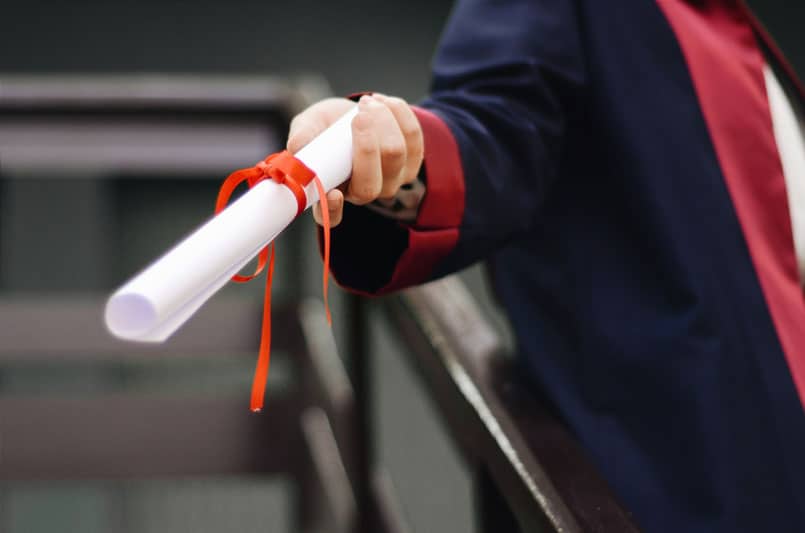 09 Aug

Gateway Programs Fall Graduation

The Cocke County Board of Education will hold its annual Fall Graduation ceremony honoring graduates of the Cocke County Gateway Programs. We hope that you will attend!

To celebrate our graduates' accomplishments, we are having a graduation ceremony anticipated to be held on Tuesday, August 31, 2021, beginning at 6 p.m. in the Cocke County High School auditorium. During the ceremony, participants will be awarded an honorary certificate from our State Representative and Senator. We will provide, at no cost to you, the traditional graduation gown and cap with tassel for you to wear. The gown and cap will need to be returned after the ceremony.  The tassel will be yours to keep.

Graduates will need to be in the cafeteria at CCHS no later than 5:15 p.m. on graduation day to dress in your gown and cap.

You may invite your family and friends to the graduation ceremony, it is important that we know how many people plan to attend.
NOTE: As of today, we are not placing any limits on the number of guests that you may invite. However, we are constantly monitoring  local COVID 19 numbers and protocol may change at any time.

Please help us make plans for the graduation ceremony by responding by phone call (423) 625-9768 or e-mail [email protected] before Monday August 23, 2021 to guarantee your gown, cap and tassel for the graduation ceremony or you may call (423) 625-9768. In response please provide a telephone number or e-mail in which you can be reached.

We hope that you will make plans to attend YOUR graduation!

Sincerely,  Bryan Douglas, Supervisor
BD/DJ

For questions, please call the school at (423) 625-9768 or e-mail [email protected], [email protected].