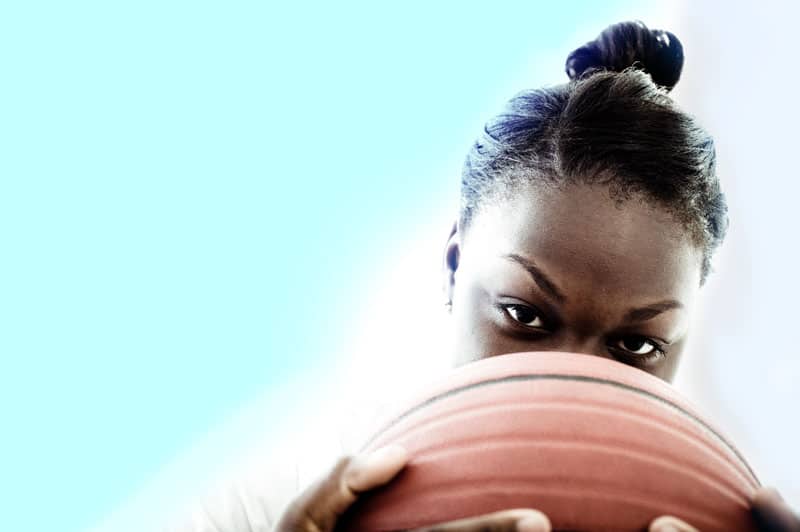 02 Jan

Governor Bill Lee Issues Executive Order Restricting Attendance at High School Sporting Events

On December 21, 2020, Tennessee Governor Bill Lee issued Executive Order No. 70, which restricts attendance at interscholastic athletic practices and contests. In accordance with Executive Order No. 70, the only attendees permitted at practices or games in addition to student athletes are:
Players' parents or guardians and immediate household members
First responders
Coaching and team personnel
School, game, and facility administrators
Athletics officials
Media and athletic scouting personnel attending the event in their professional capacity
Cocke County High School and Cosby High School will have the following guidelines for attendance at indoor sporting events hosted at their schools:
Coaches/administrators for the home team will create a household list for each player who will dress and be on the roster to play. Those living in the house with the player will be allowed to be placed on the list of eligible persons to purchase a ticket for home games and matches.
Visiting teams will also provide a household list for each player dressing for that night's game or match.
Please see your coach or administrator if the player splits time in two different households.
Please be aware that other schools may have different guidelines.
Masks for fans are mandatory and must remain on during the game or match.
Social distancing between persons from different households is required.
All other previous protocols remain in place.
Please see the TSSAA guidelines for more information at tssaa.org. Click on "Governor Restricts Spectators at Sporting Events" from the menu on the right side of the homepage.
If you are a season pass holder and not an immediate household member, contact the school's Director of Athletics or coach.